About Us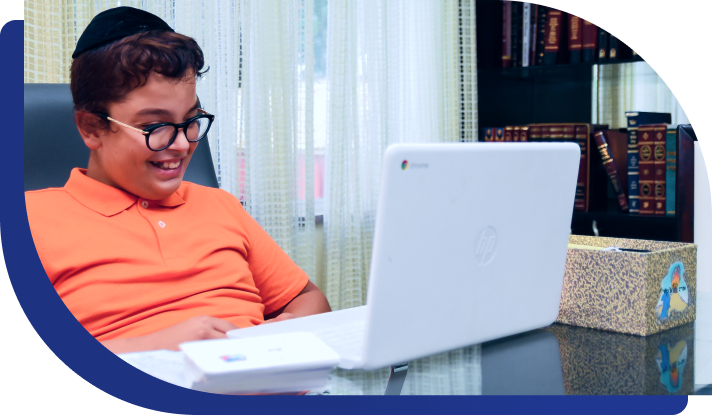 Our program began to take shape more than 30 years ago, when experienced educator Rabbi Shaul Klein developed a technique to help even his most struggling students.
Rabbi Shaul Klein realized that drills and repetition weren't effective for many of his students, and that he needed a learning technique that was more engaging, and that made it easier for students to review on their own. Armed with this insight, Rabbi Shaul Klein created unique flashcards that translate words using pictures – images that imprint themselves in a child's minds more vividly than typical verbal translations. The results were dramatic: Rabbi Shaul Klein found that students using his flashcards could easily gain 5-7 new words a day with relative ease, and in a matter of months made tremendous strides in translating both Chumash and Gemara.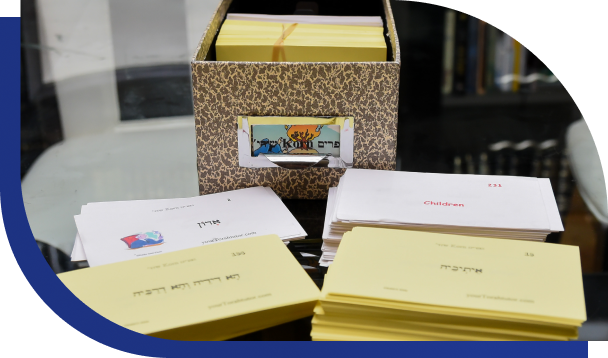 Laibel Shemtov was himself one of the products of Rabbi Klein's method.
Whereas before he experienced the frustration of 'just not getting it', once he began using Rabbi Klein's flashcards, he discovered the joy of growing in skill and confidence. Convinced by his own experience, Laibel was inspired to make this technique available to as many students as possible, to offer them the joy of 'learning to learn'.
Beginning with a handful of students with whom he met in person, Laibel was buoyed by their success, and continued to expand his eager clientele. When the current pandemic hit, Laibel moved his tutoring to a remote format, carefully adapting the flashcards and optimizing the teacher-student interface for online use. A hidden blessing of this move to remote learning is that now Laibel and his team realize their technique works – whether in person, or online. And so, the results of Rabbi Klein's years of work, as adapted and further honed by Laibel, can reach students all over the world.
Photo credit
https://www.shalomphotography1.com/